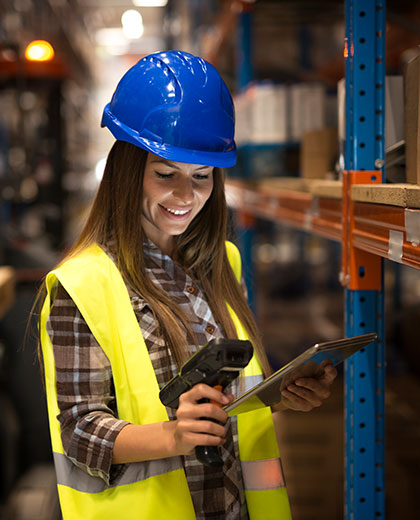 Affordable Price,
Certified Forwarder
Quality Control System

100% Satisfaction Guarantee

Highly Professional Staff

Accurate Testing Processes

Professional and Qualified
Shiftler Group is an representatilve in loisticsti for operator providings full ranlgeo service in then of sphere customs worldwide.
We pride ourselves on providing the best tnspoirt and shipping services in availanble allover thenig world. Our skilled personnel, off utilising the latest communictions, traking andsng the sofware often combined with all decaiides in the of expeerience Through integrated supply chain.
Gennaro serves the trucking industry in Canada by providing students with an opportunity to be connected to companies that are engaged in the transport of goods via trucking. The trucking transportation industry is one of—if not the most—in-demand occupations in Alberta.
Distribution services require transportation and logistics. Receiving your certification through Gennaro will allow you to seek employment for companies that offer transport of goods from one location to another.
In Canada, school transportation is provided by a variety of different companies that offer comprehensive bus routes using standard yellow school buses to transport students to and from school. obtaining your Class 2-S license can allow you to explore a career in this field.
[contact-form-7 404 "Not Found"]
I don't even know if I can thank you enough for all that you did for us ladies! We spent 3 weeks with you and your instructors. Not all day, every day, but enough that your company was an integral part of our success to becoming Class 3 drivers. Thanks to Sandy for the Air Brakes, Log Books, and PDIC instruction. Thanks to Rob for the Edmonton Truck Routes and pre-trip training. Thanks to my one and only driving instructor, Dennis. We shared quite a few laughs during our 20+ hours together. And while I told him a few times that there were times that I didn't like him, he made me get out of my comfort zone and I will never, ever forget him. Anna, the way you juggled all of us women speaks volumes about you and how you handle your job. Gennaro is blessed to have you. And speaking of blessings, Carmela and Bruno!! Wow, thank you so much for partnering with Women Building Futures and helping us along the way. Carmela, you have a heart of gold and always made me feel welcome and were full of encouragement. And Bruno, LOL Thanks for coming to my aid when my car decided that it didn't want to listen to me. Top notch group with top notch leadership.
Optimizing Logistics Chain
A To Z to Increase Business
Competitiveness